THE ENCORE ENTREPRENEUR PODCAST
FOR ENTREPRENEURS THAT WEREN'T BORN WITH SMARTPHONES IN THEIR HANDS! 
For business owners that are confused, overwhelmed and befuzzled by today's marketing!
This podcast is for you if you danced to disco, rode bicycles without helmets and typed term papers with carbon paper and white out! We had bag phones and microwaves the size of tv's! This podcast is for you if you are over a certain age that feel their marketing is bogus and they are overwhelmed with all the "stuff" required to run the marketing part of their businesses! So lame!
(And if you are a whippersnapper and didn't dance to disco you can still listen!)
This podcast is for you – the business owner that is starting an encore business – you are coming back for another bow in the business world and realize it's not the same world!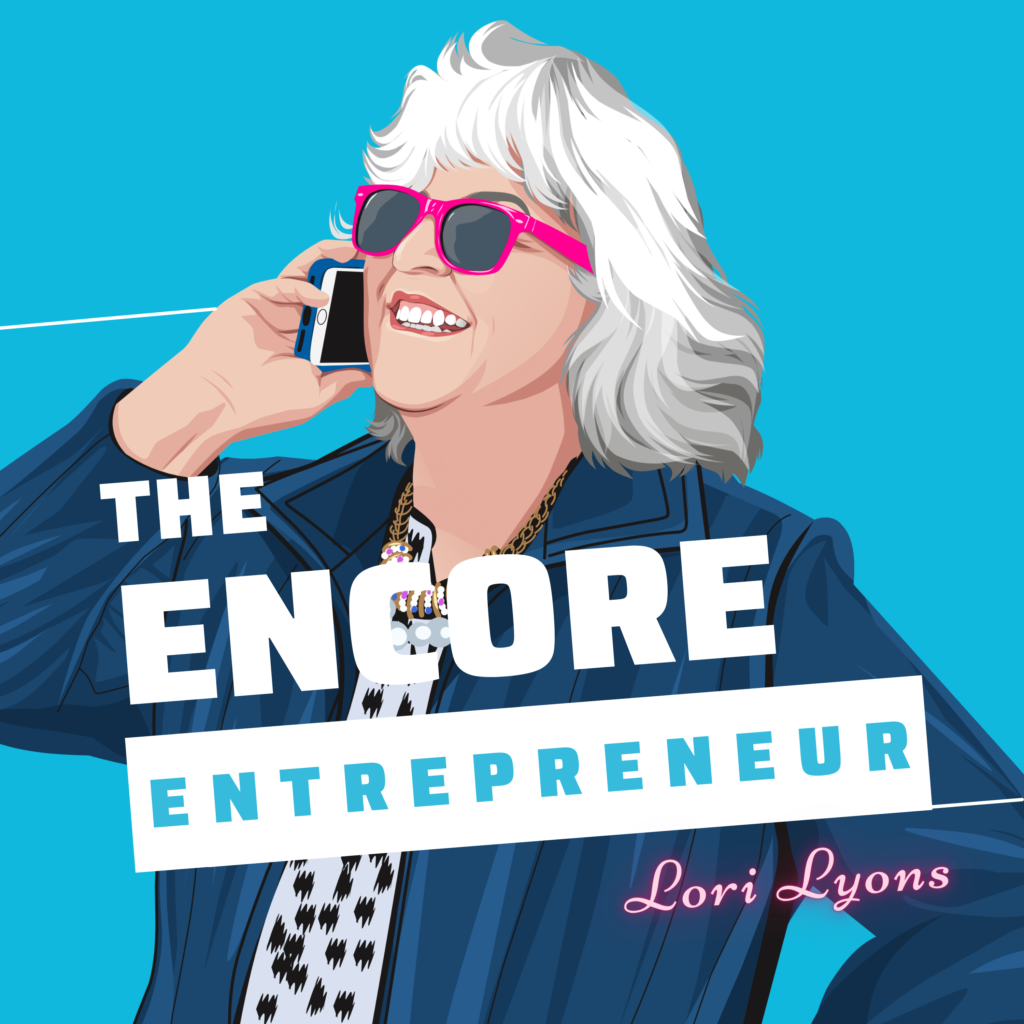 Listen and Subscribe Now!
You're in the Right Place! Enjoy the Show!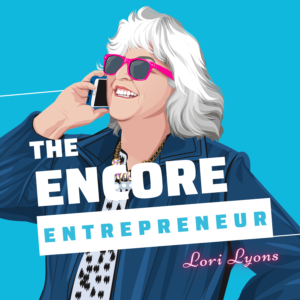 Podcasts are the new stages and there are over a million podcasts on the airwaves.
Listen Here »