Welcome to
The Encore Entrepreneur Podcast!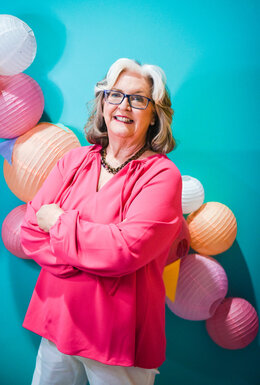 I want you to have a GREAT experience and… I want our audience to have a great experience! I've created a series of videos about the podcast and how you can relax and enjoy the process… we got you!
The goal of this series is to talk about the audience and how to showcase you and your business.  I don't want you to just have a great time or experience… I want to help you increase your business and your visibility. I will be sharing the episode with our over 20K followers via email and social media. I ask that you do the same. Also, please listen and review the show.
I remember my first podcast interview as a guest. I hadn't a clue as to what I was doing and I had so many questions, but no one to ask! (AND… I was so nervous!! Turned out to be a breeze!)
I'll be sending an email each day for the next few days with more information. Or, feel free to watch them all below.  Please reach out if you have any questions we don't answer!
I'll see you on the show! Lori